Arrive at last - in Vienna!
Enjoy the sun!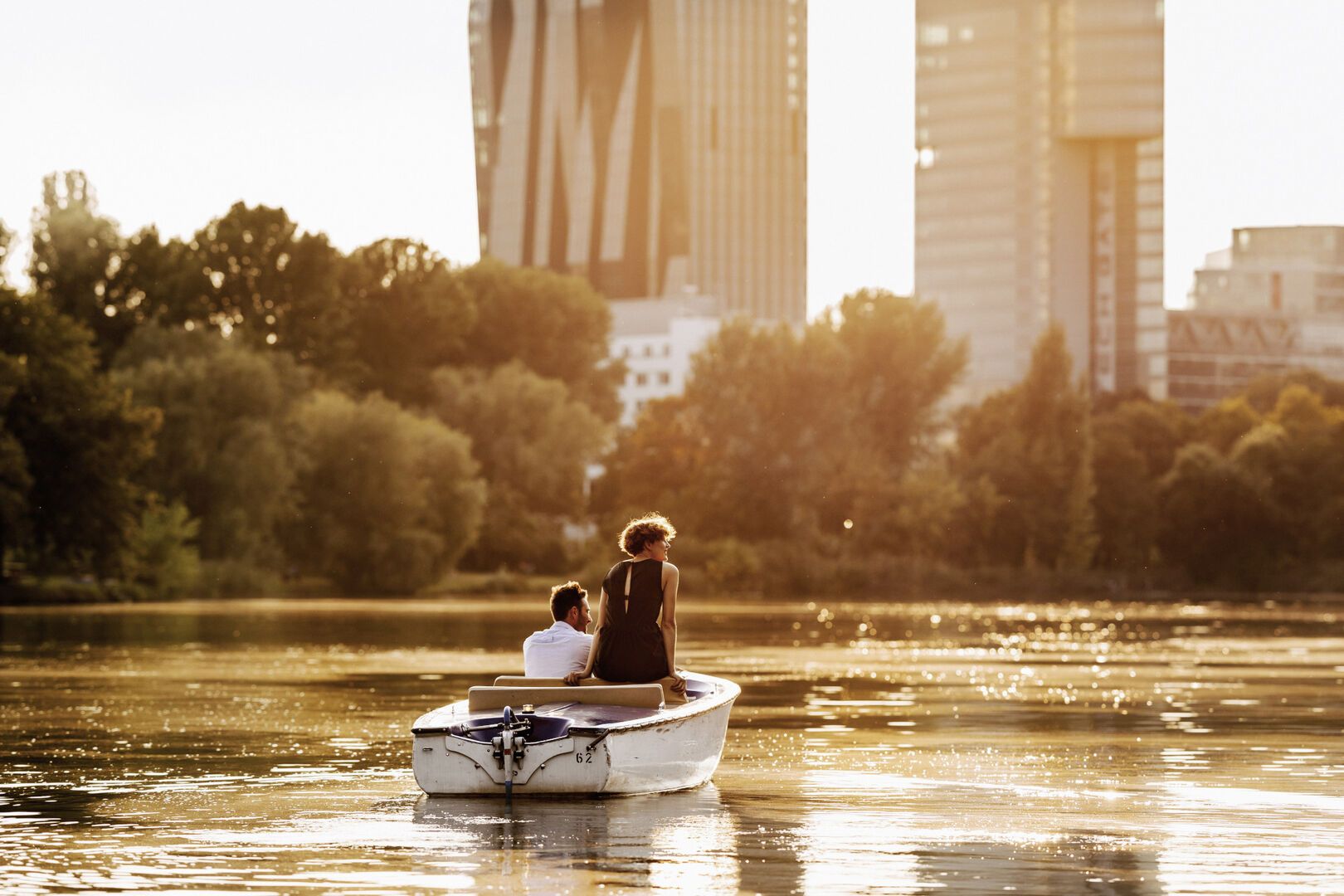 Spoil your palate!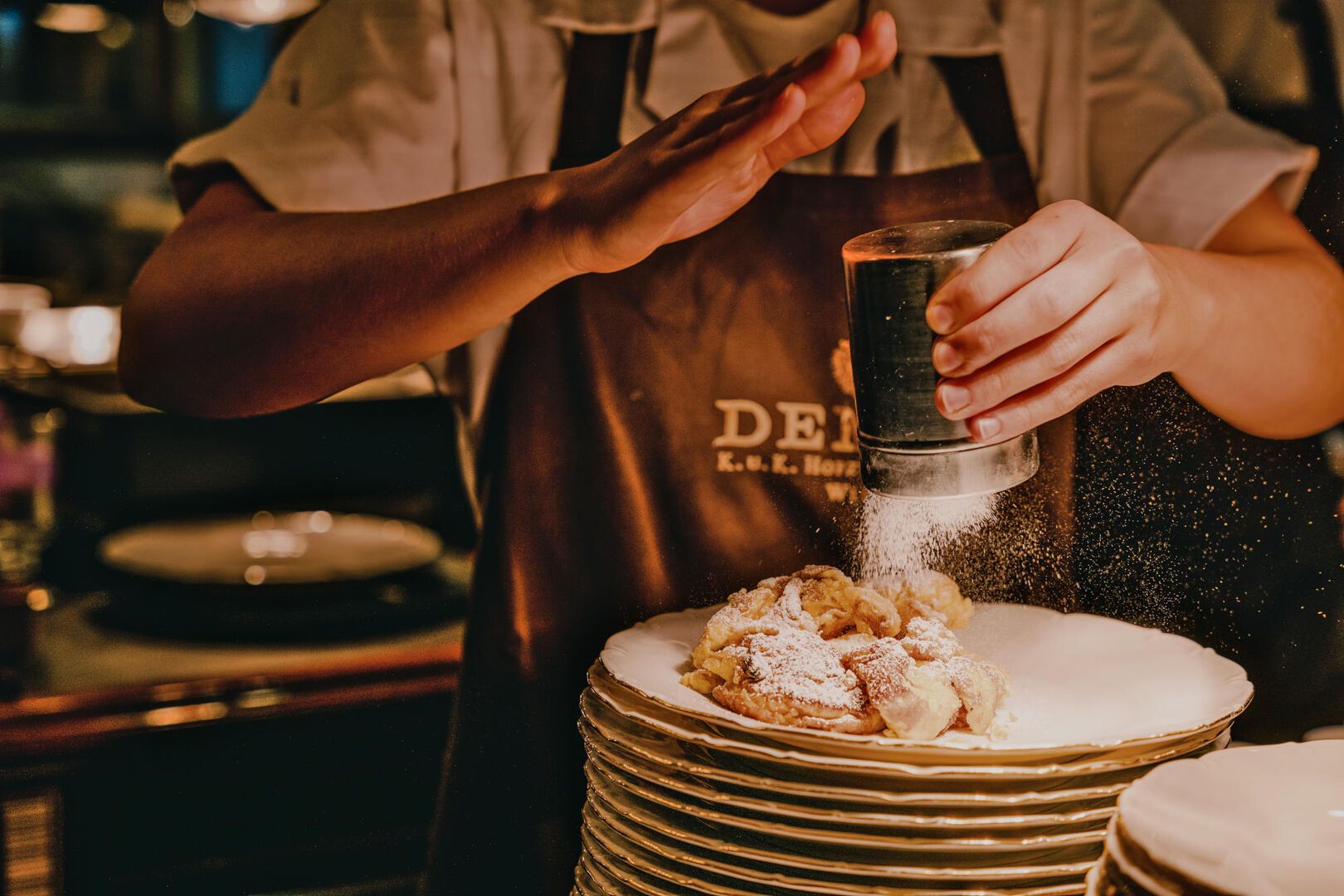 Experience culture and art!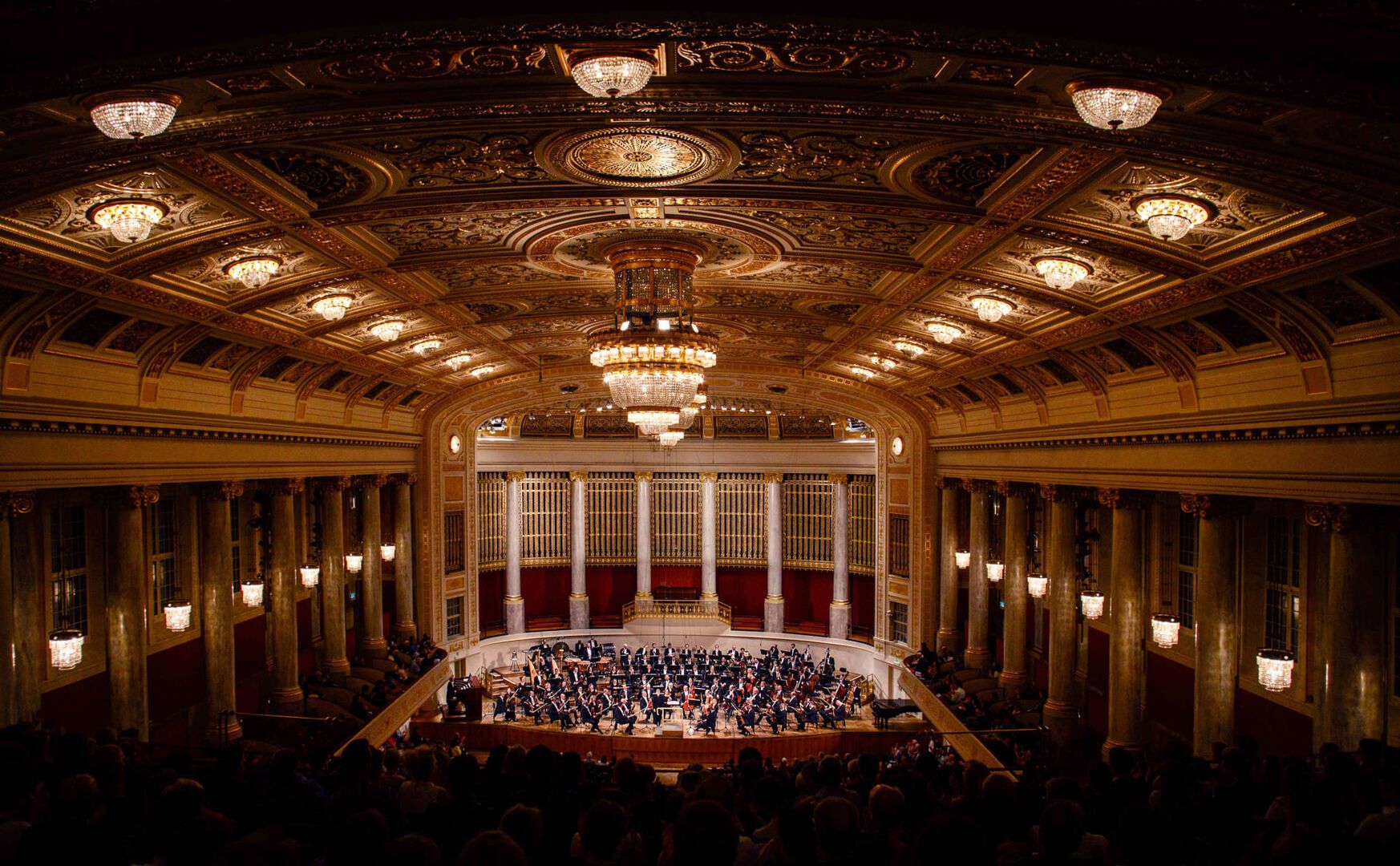 Celebrate life!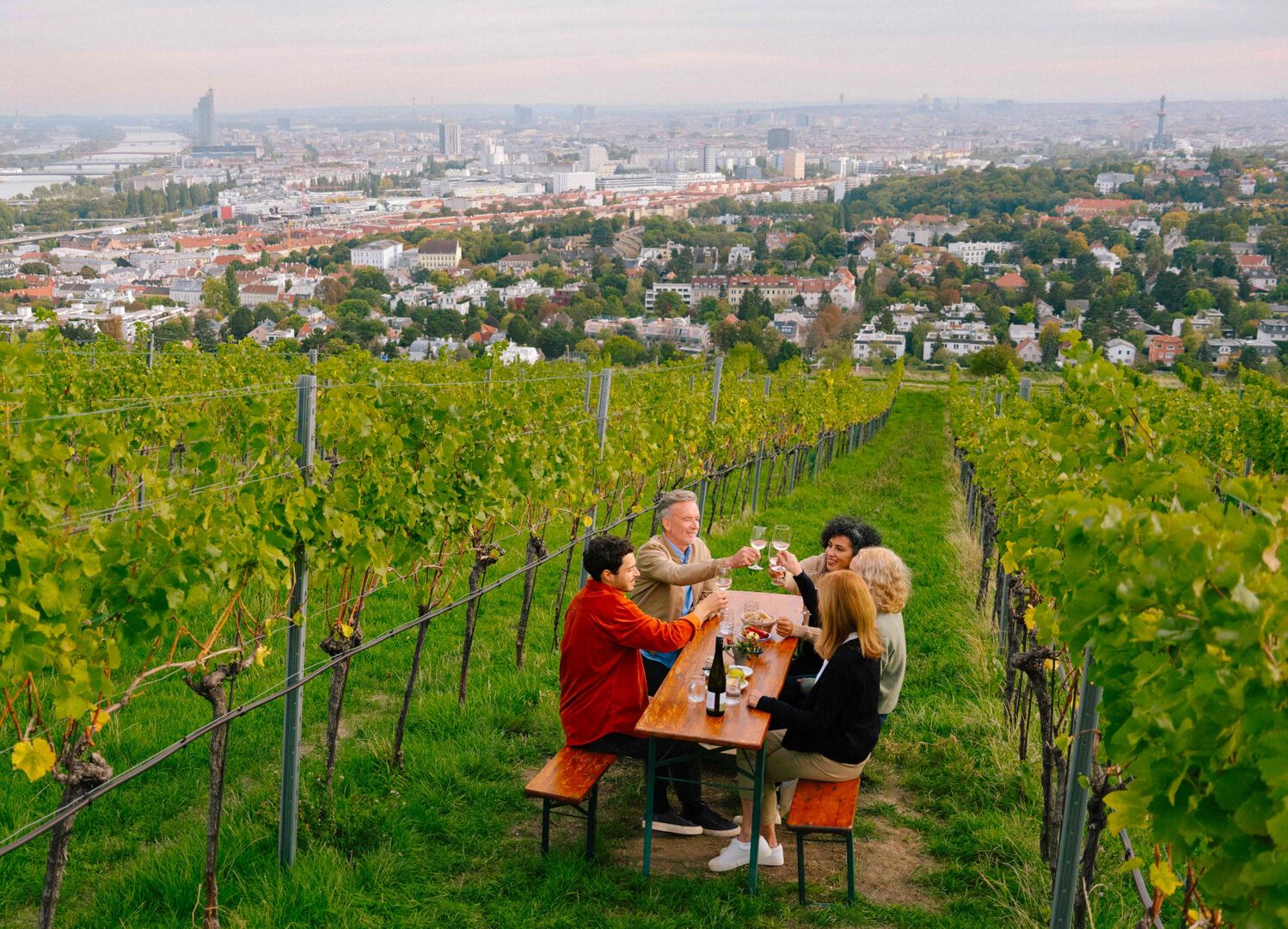 What's holding you back?
Vienna waits for you!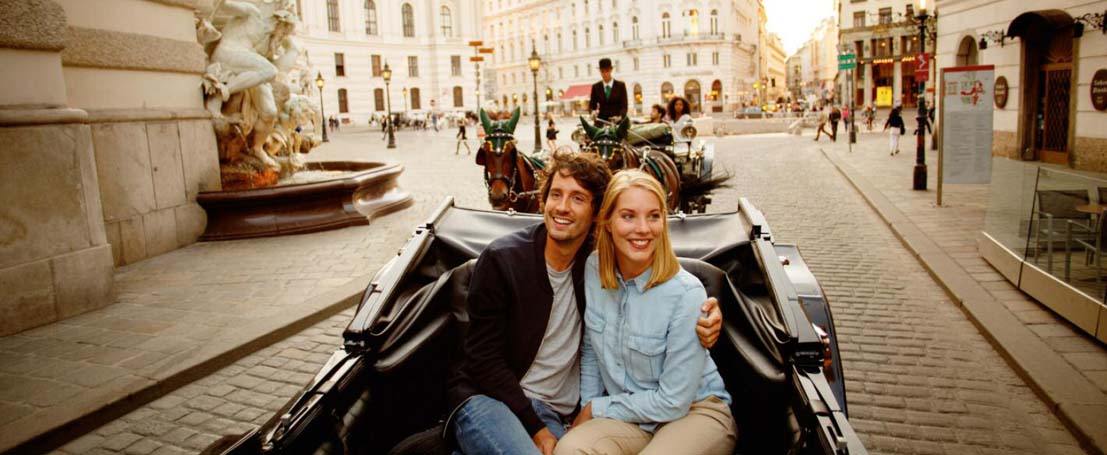 Gift something that will be remembered - with a Fleger voucher!
Horse-drawn carriages known as "Fiaker" driving between baroque palaces, piano music harmoniously filling the air of Café Sacher, strolling along the magnificent avenues of Schönbrunn Palace Park - when you think of Vienna, many beautiful images immediately come to mind.
Anyone visiting Vienna cannot escape the picturesque backdrop of the old imperial city. But Vienna shines not only in old splendour, but also in modern freshness! Art and culture can be marvelled at in the numerous theatres, museums and concert halls.
The way to someone's heart is through their stomach! As a Vienna lover, you have numerous opportunities to experience the city's diverse culinary offerings. Whether it's a relaxed gourmet breakfast, a fine restaurant serving cuisine from all over the world or a traditional "Heuriger" in the vineyards - Vienna has something to offer for every taste. Treat yourself with a relaxing break and pure enjoyment!
Let us whisk you away to an unparalleled city that combines exciting experiences and relaxed enjoyment like no other. We will also be happy to tell you our top tips, suitable for every month - because Vienna is always worth a trip!
Give your friends or family real moments of happiness and an unforgettable time in the most liveable city in the world.
Design your very own voucher with a personal dedication and a picture! You can then pay for the voucher conveniently online and send it immediately to your own e-mail address or directly to your loved ones. This way, a stay at Fleger Apartments also becomes a personal and thoughtful gift for your friends and family.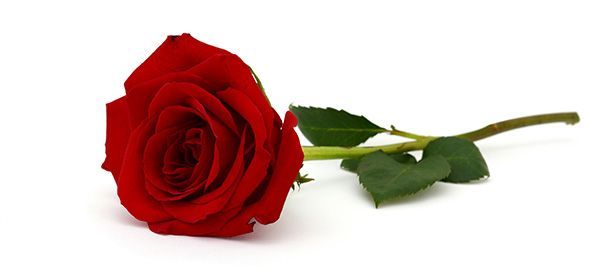 Once up on a time there was an old locksmith shop, plaster coming off from the walls, a house urgently in the need of a renovation and two restless human souls with one idea which now moves many people. Not only from one place to another but also their hearts. A good idea!