Enjoy Vienna in autum and winter! 10% off incase of direct booking!
Meet Klimt in the Belvedere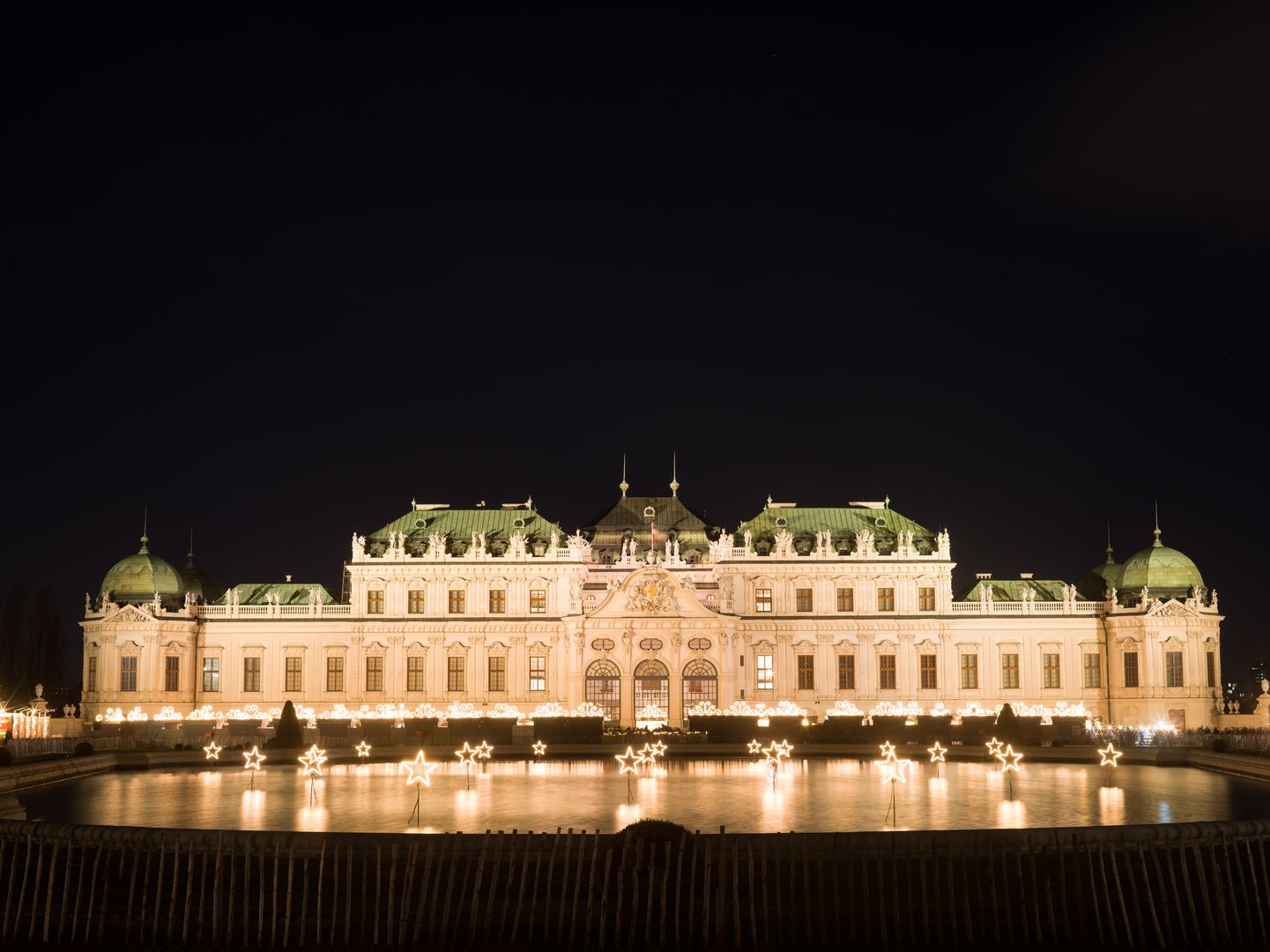 Concerts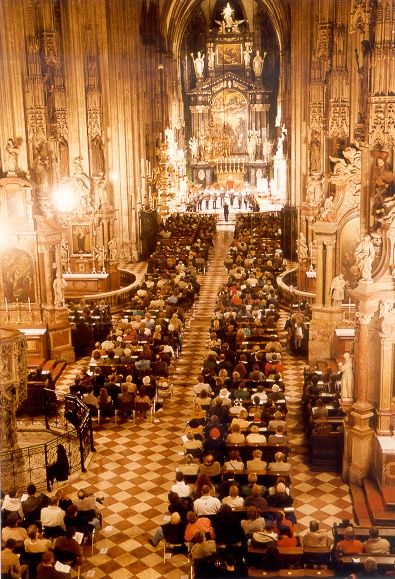 Ice scating in Vienna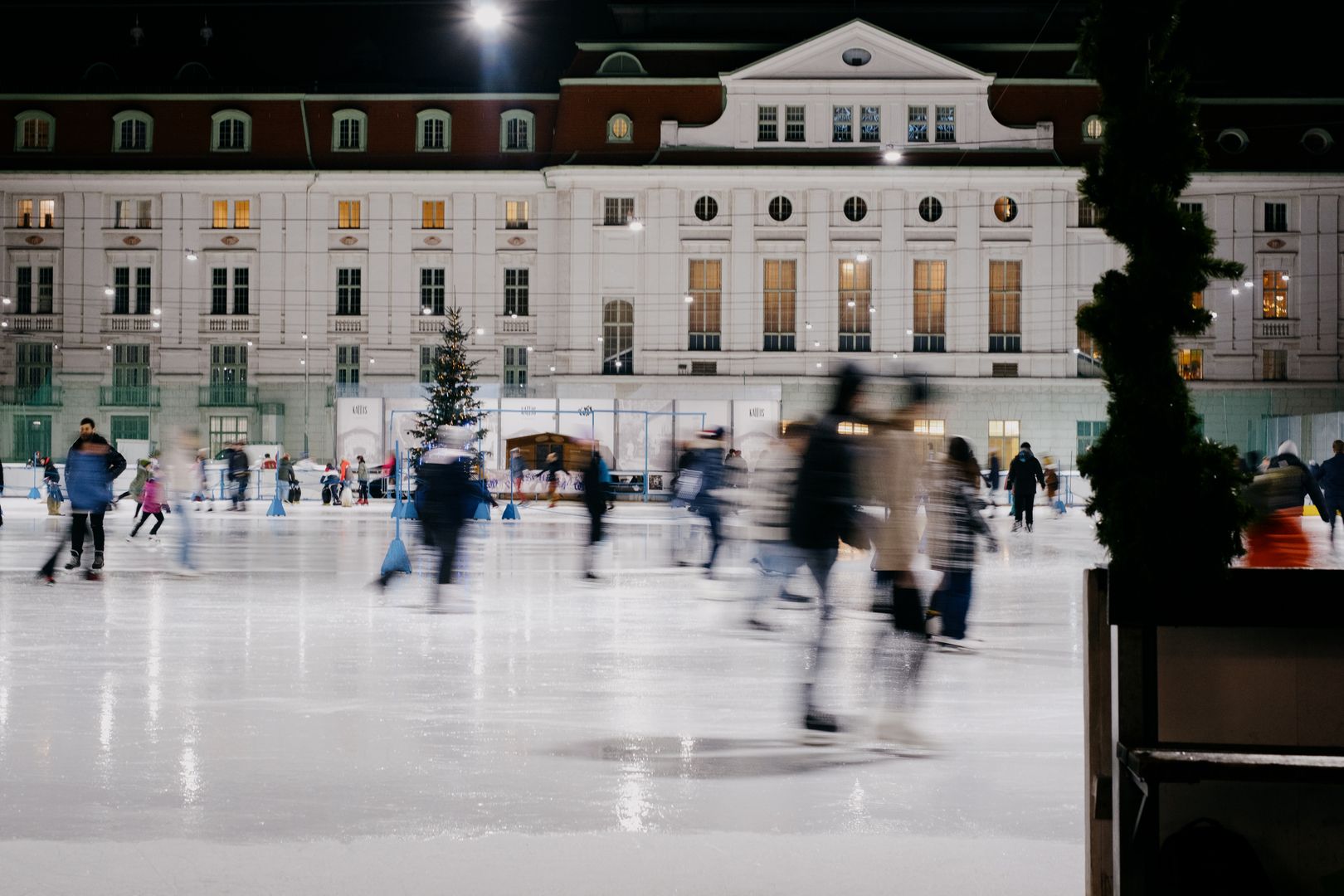 Cheers to Viennese coziness!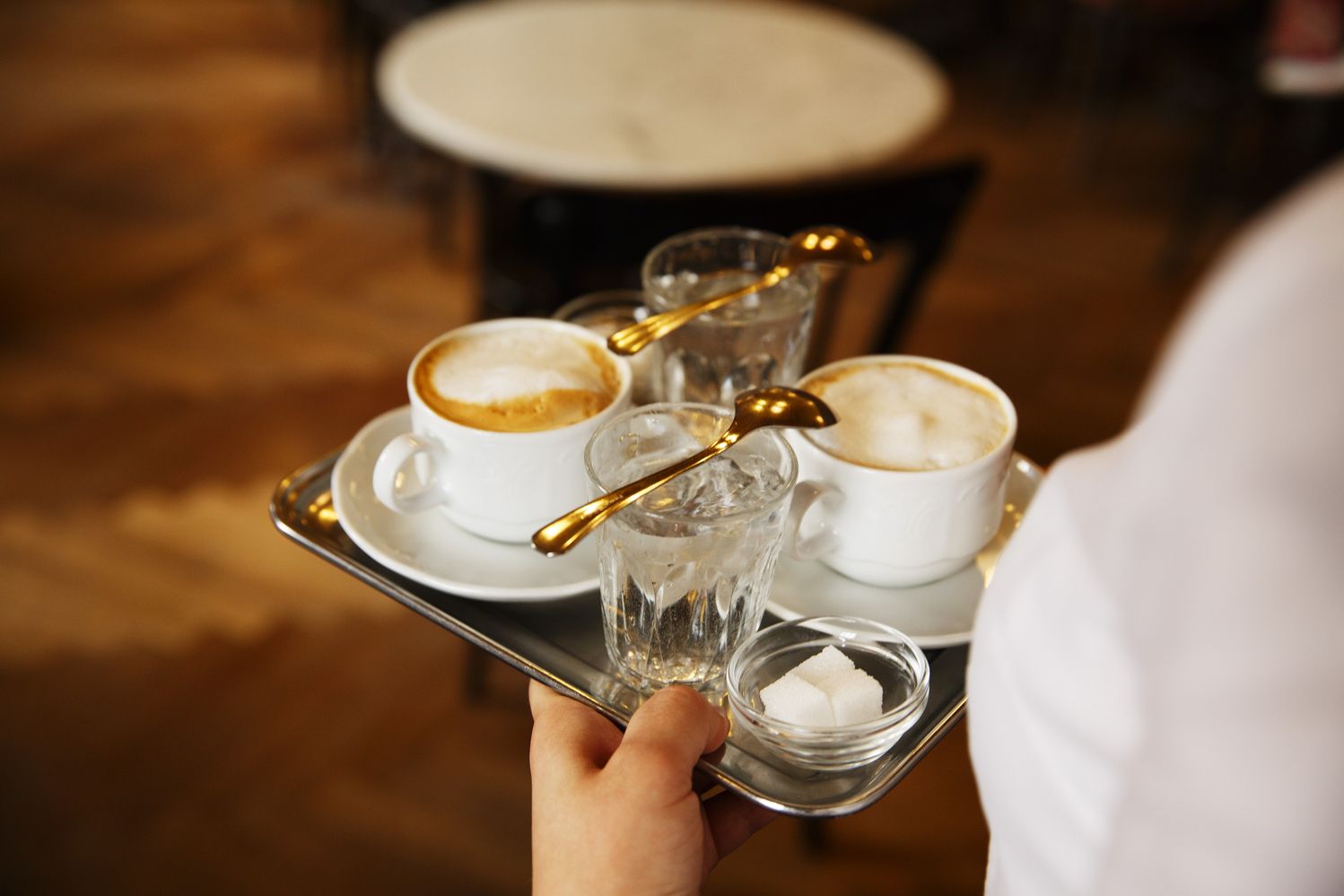 ... what about you - you are still missing!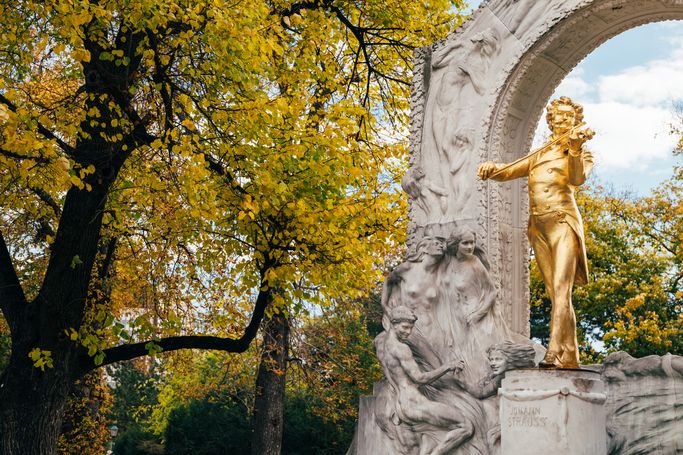 Vienna is especially beautiful in Fall and Winter!
Exhibitions in the nicest buildings from the baroque age up to recent times contain secret treasures – Nice walks through the vineyards, the Vienna Prater, on the Ring Road or just through the greenest city in the world await you. Right now, bathed in the nicest autumn colours.
The city spoils you with culinary and special and cultural climaxes in the theatre, the opera, concerts, and cabarets in the evening. During a stroll through town, starting November, Vienna turns into a magical Christmas town with all the scents, lights and Christmas markets.
The Viennese enjoy themselves at multiple balls during Winter at Locations, like the Sofiensäle, the Hofburg, the Staatsoper or the Palais Ferstel. In the Outdoors, you can meet up at one of the many skating rinks – the most famous on would be the "Wiener Eistraum" and after that you can go into one of the comfortable Cafés or one of the more than 100 Museums to war up. In December the freshly rebuilt Vienna Museum reopens at Karlsplatz!
Vienna is always worth a trip!
Our offer starts at 3 overnight stays in October/November 23 and in January/February/March 24O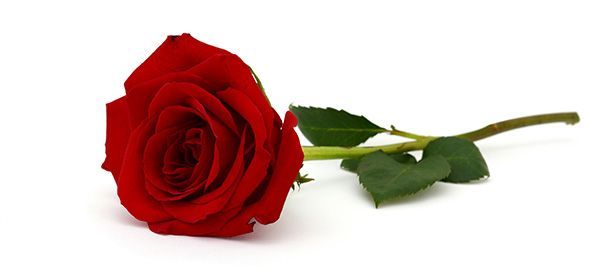 Once up on a time there was an old locksmith shop, plaster coming off from the walls, a house urgently in the need of a renovation and two restless human souls with one idea which now moves many people. Not only from one place to another but also their hearts. A good idea!