Give time! … here our offer:
Vienna Ice Dream!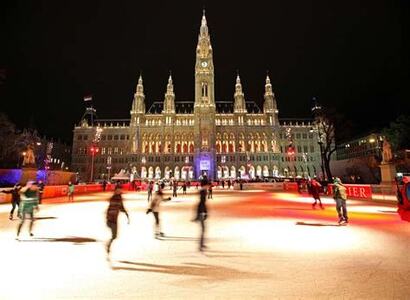 Everything waltz!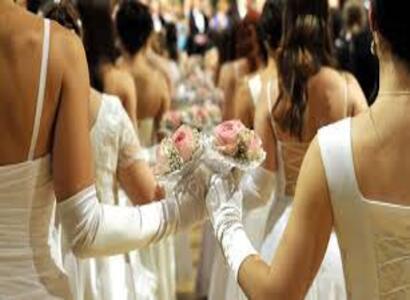 Various exhebitions!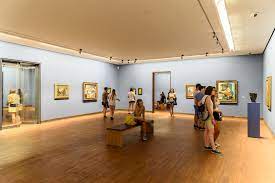 Dinner at the Museum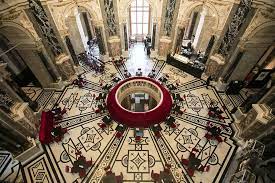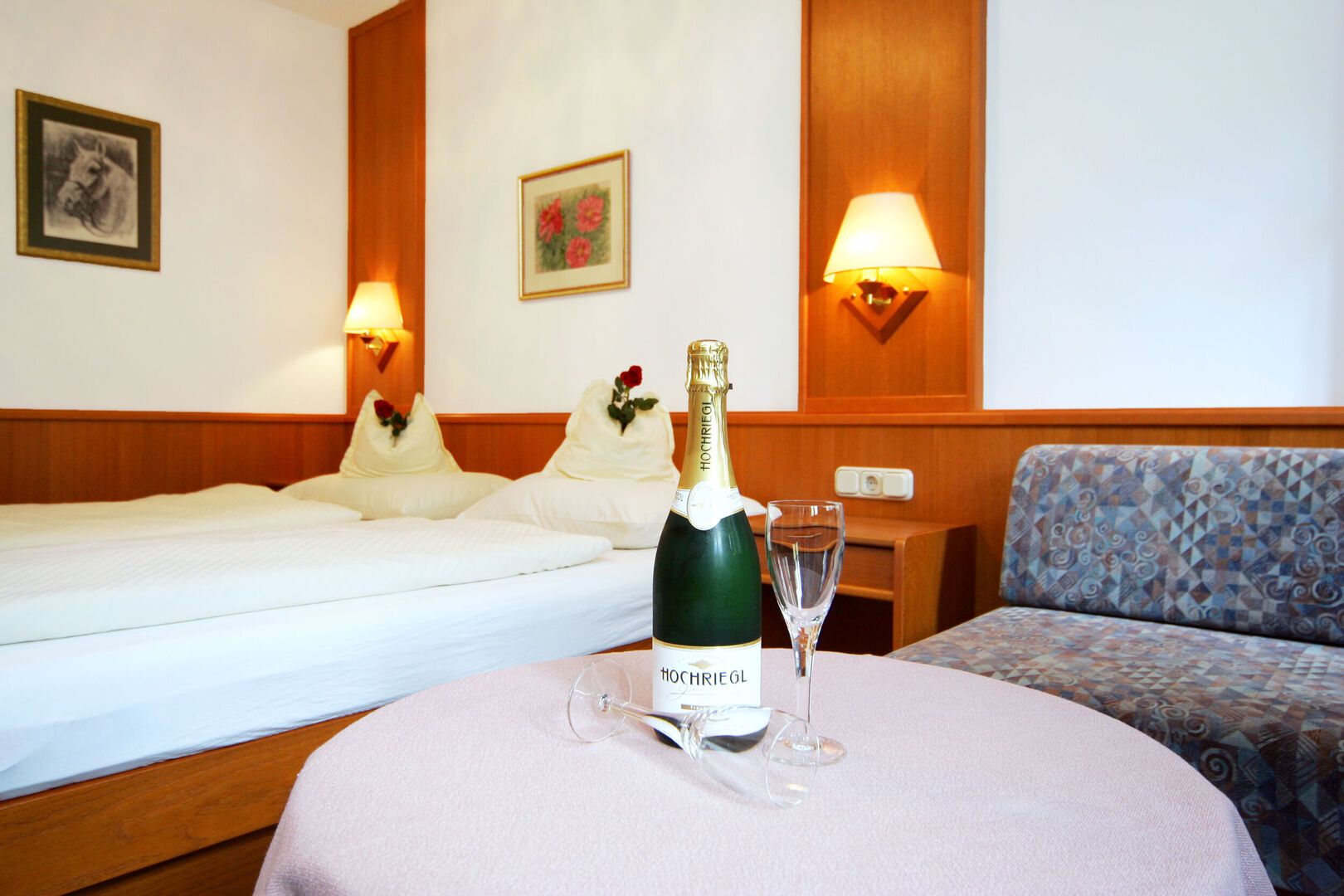 Give time - enjoy a few days in Vienna as a couple or with the family and life in a cozy Fleger Apartment****.
Choose in February and March - including Valentine's Day -
for two or more people and from three nights, one of three additional welcome gifts:
- Fruit Plate & Flowers
- Sparkling wine & Flowers
- Candy & Flowers
Dive in and enjoy Vienna!
Enjoy time together!
- without long queues at the sights
- visit Vienna in the middle of the ball season
- in the time when a huge ice surface in front of the town hall invites you to ice skate.
We are at your disposal for information about Vienna.
Just book with us with the coupon code "ZEITSCHENKEN"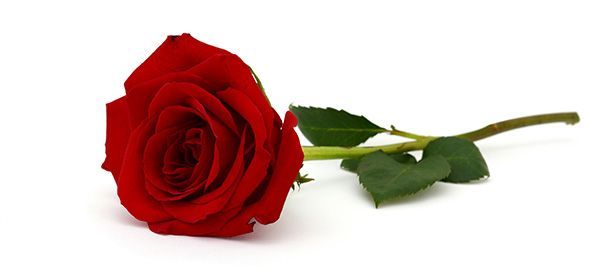 Once up on a time there was an old locksmith shop, plaster which was coming off from the walls, a house which urgently needed a renovation and two restless human being with one idea which now makes moving many people. Not only from one place to the other however which also makes moving people's heart. A good idea!