Celebrate life! … our offer:
Celebrate the City!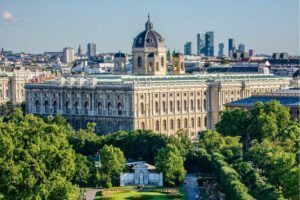 Celebrate the Art!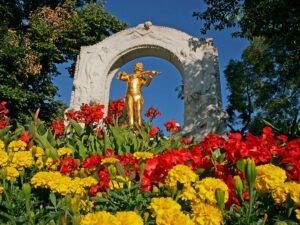 Pet cats in the cat café – discover interesting things in the NHM – try out research in the Technical Museum – have fun in the Chocolate Museum – are there already baby animals at Schönbrunn Zoo? – Have some fun in the Prater or make a photo with Arnold Schwarzenegger, Mozart, Elvis, Empress Sissi, Einstein or another famous person at Madame Tussauds.
Reserve your dream apartment for you and your kids in 2022 for 3 nights at our "from 7-nights price"
(at least 1 adult and 1 child under 18 years of age)
Children till the age of 6 are free of charge
Including a sweet surprise
With the voucher code "WIENERKIDS"
Your stay in Vienna will be an experience for the whole family!
Celebrate Life!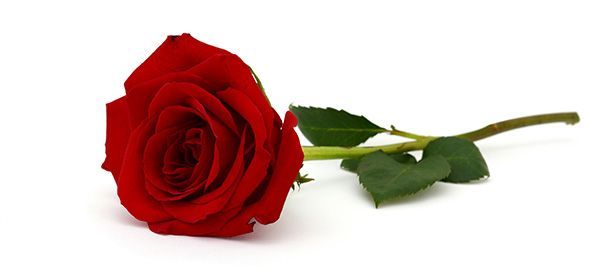 Once up on a time there was an old locksmith shop, plaster which was coming off from the walls, a house which urgently needed a renovation and two restless human being with one idea which now makes moving many people. Not only from one place to the other however which also makes moving people's heart. A good idea!